Upcoming Events
February 2019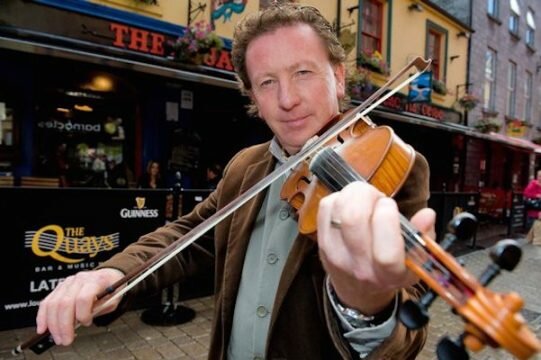 Frankie has been playing fiddle and flute since his teenage years. At the age of 17, he won two all-Ireland competitions, for fiddle and flute. The name Frankie Gavin is also synonymous with De Dannan, the globally renowned band he founded in the mid-1970s.
Find out more »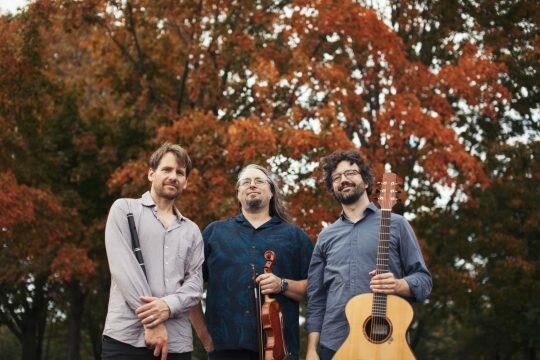 Over the past 18 years the trad Quebec group Genticorum has become a fixture on the international world, trad, folk and Celtic music circuit. Firmly rooted in the soil of their native land, the energetic and original traditional 'power trio' also incorporates the dynamism of today's North American and European folk cultures in their music.
Find out more »
March 2019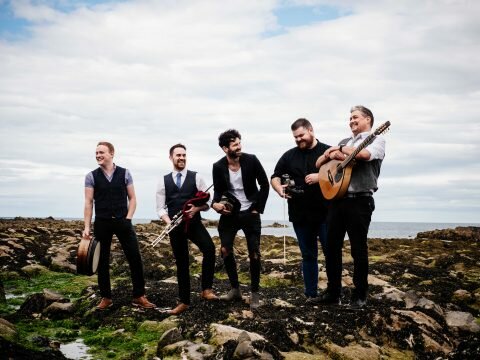 A new Glasgow, Scotland-based five-piece folk group, which includes an outstanding array of talent with members from some bands that are household names, including Mànran, RURA, Talisk, Barrule, Cara, Mabon and The Lowground.
Find out more »
+ Export Events